Jane had a chance encounter that changed her life forever. It wasn't some mystical moment or divine intervention, it was a stray dog with a penchant for fashion. Yes, you heard it right, fashion!
It all happened one day while Jane was waiting for the bus. She was minding her own business when a scruffy dog approached her and yanked on her bandana. At first, Jane was confused, but the dog insisted she follow him. As it turned out, the dog was a fashionista and had a bone to pick with Jane's style.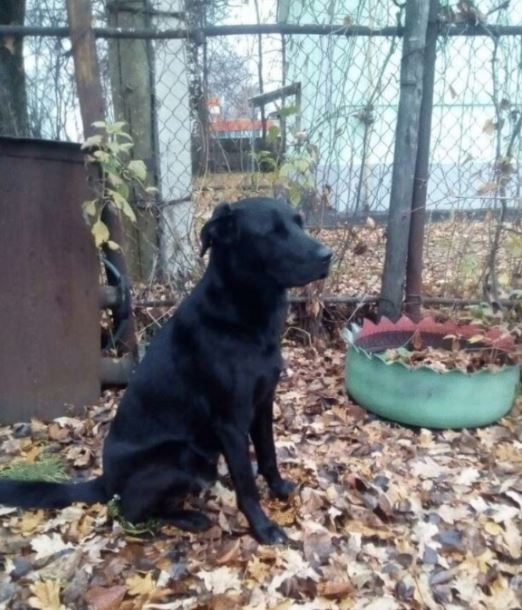 The pair walked for what seemed like miles before they reached a house. Jane took pity on the pup and fed him. That's when the real magic happened. The dog, named Archie, wrapped his paws around her and wouldn't let go. It was love at first sight!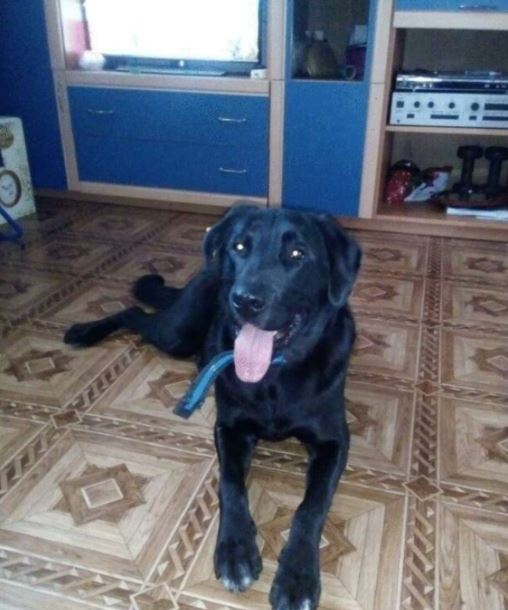 Jane knew she couldn't leave Archie there, so she took him home with her. Initially, she was nervous about introducing him to her two cats and dog. But Archie proved to be a real charmer, and soon he was playing with everyone like he'd been part of the family all along.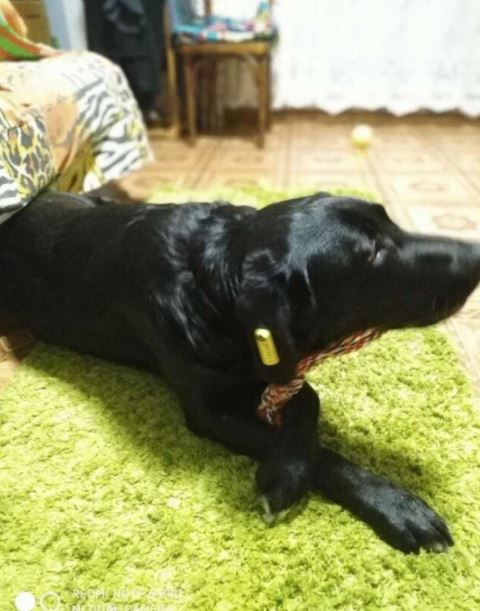 Archie is not just a cute face, but a smart and loving companion. He's always eager to learn new tricks and loves to play with his new family. Jane can't imagine life without him and is grateful for the chance encounter that changed her life.